Creating Plant Magic with Alaskan Botanicals
Since 2008, we've specialized in Devil's Club Root Healing Salves, Goat Milk Soaps, Herbal Teas, Cooking  Blends, Tonics & Oils. All of our products are made in Alaska using home-grown and foraged ingredients.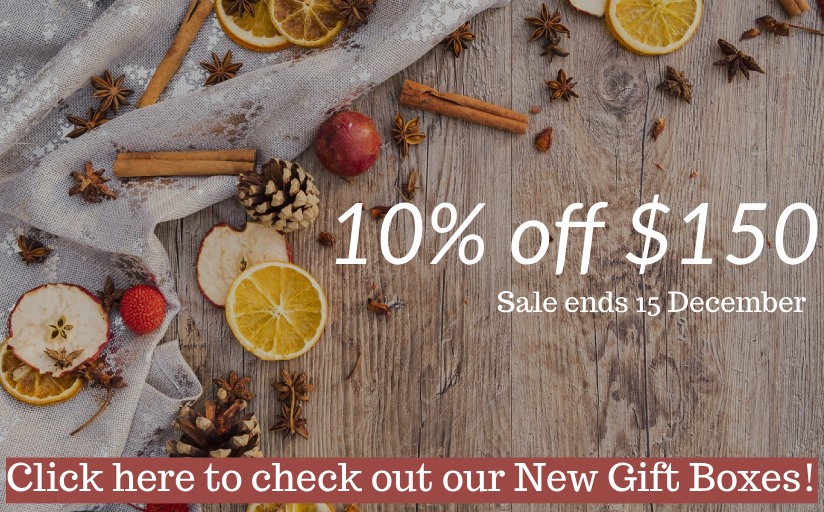 Our Most Popular Products
Testimonials – Leave Us a Review
Amazing natural pain relief
I'm a massage therapist in Alaska and I recommend the devils club balm to my clients and friends. Such a fast acting natural solution for joint/muscle pain, better than cbd balm! Thanks for making it guys, glad I found it:)
I developed pain and swelling on my right foot, ankle and leg. I do not know the cause. My daughter gave me a jar of Devils Club salve. And it worked beautifully to relieve the pain and swelling.
This salve is an amazing product and an so happy that it exists.
Devil's club gives me relief
This salve is incredible. When I am experiencing neural pain, or pain in knees – within 5 minutes of applying this salve I have relief. Especially important prior to falling asleep.
I love this salve – Mountain Momma Balm.
Devils club & hemp
A friend gave me this salve after trip to Alaska, had my husband use it on his knee, and right hip are for tendonitis and bursitis , it has really helped his pain. I have bursitis on right hip area, really helps, plus love it on my hands and cuticles , wonderful product,
LOVE 💞 the Extreme Alaskan Original Salve
I was on an Alaskan land tour/cruise in July and spent the day in Talkeetna. We were told by the locals to go to the blue roofed building for great devils club products. This Salva is amazing! We get duck itch from our lake in NW Wisconsin in the summer if the lake gets to warm, to many snails and ducks. It works great on mosquitoes too! Which are a huge problem in Minnesota and Wisconsin in the summer.
This stuff STOPS the itch immediately !! I will be using this on my grandkids and myself – they will 💞 it also! I usually "use" clear nail polish which burns if the bite was itched open. I will definitely be ordering more of this –
It works great on stiff joints also.
5.0 out of 5 stars (based on 17 reviews)