What started out as a passion for growing flowers to decorate our shop and home, quickly blossomed into providing bouquets and arrangements for those in our Talkeetna community. I love creating with flowers and helping others express their feelings of love and compassion. Fresh flowers with a Talkeetna Vibe.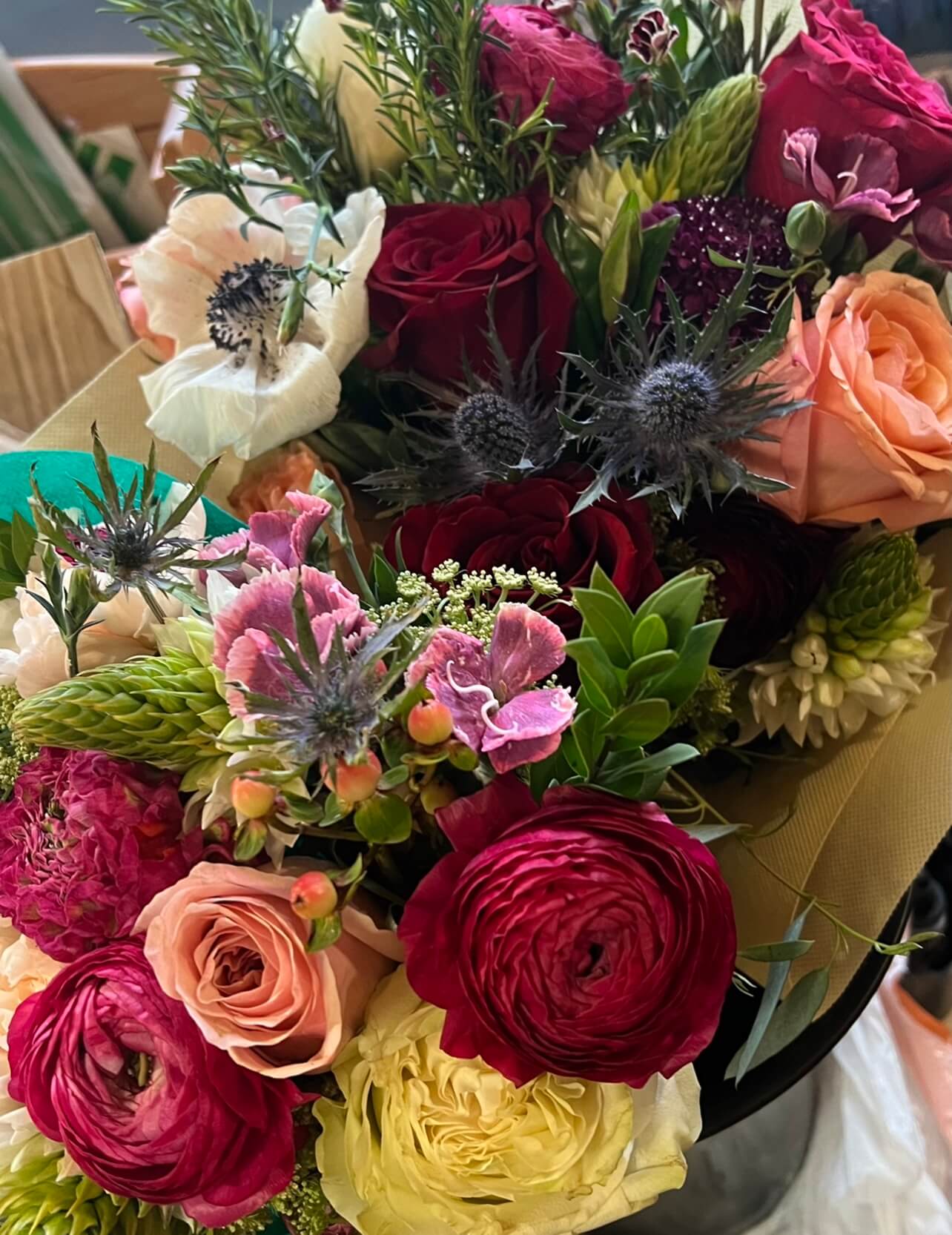 Business Subscription
Order a flower bouquet conveniently arranged in a jar, and replaced each week with new flowers.
(business located in Talkeetna or Talkeetna Spur unless otherwise arranged)
Photos/videos of bouquets are examples and not exact. Bouquets must be picked up in Talkeetna. Delivery on Talkeetna Spur available.
Message us below for details: